What Types of Therapy Can Be Accessed through Habilitation Services?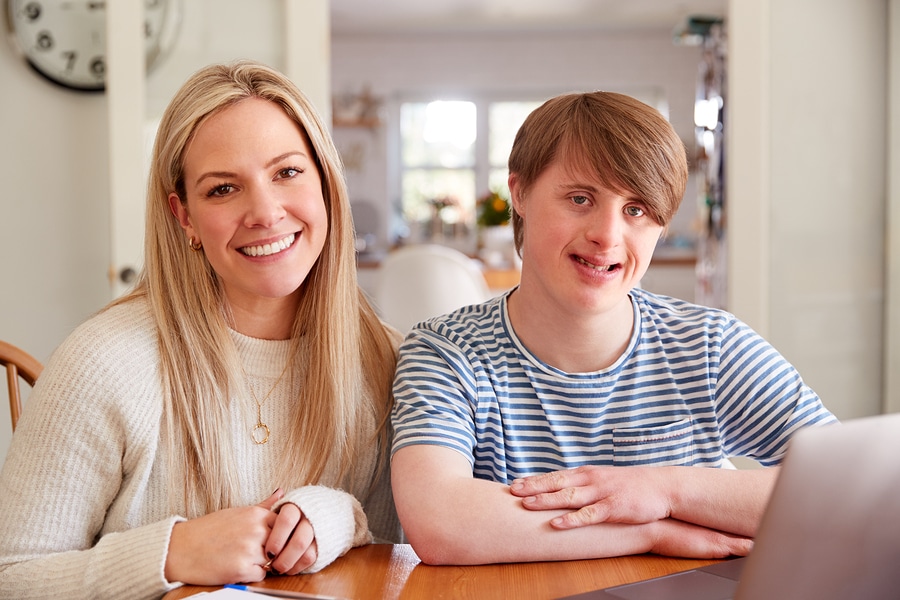 Residential habilitation services offer a variety of different types of therapy programs that can make your family member's life easier and that can help her to experience a higher quality of life. As your family member learns more about how to interact in her environment, she'll have the skills that will help her to keep being involved.
Occupational Therapy
Occupational therapy is a specific type of therapy that relates to helping someone to learn what they need to know in order to live independently. This is a major part of habilitation in general. Occupational therapy can help with specific tasks or it can be a part of helping your family member to improve her overall coordination and motor skills. Occupational therapy often uses games and fun activities to help make the tasks more fun.
Physical Therapy
Physical therapy is a way to help people to improve their functional mobility. Whether your family member has experienced an injury or has chronic musculoskeletal issues that hinder mobility, physical therapy may be able to help. There are a variety of treatments within physical therapy, such as kinesiology and physical movement, that can be of benefit to your family member. Physical therapy can also help her to use assistive tools, like a walker, that help to improve her mobility.
Speech and Language Therapy
Speech and language therapy may be helpful for your family member in order to help her to communicate more effectively with people she encounters out in her community. She may be able to communicate with family members but find it difficult to be understood by others. Speech impediments or disorders may have been a part of your family member's life from birth or they may have developed as part of a chronic illness that has gotten worse.
Psychological Therapy
Psychological therapy may also be beneficial for your family member. Talk therapy can help your family member to deal with emotional aspects of her health that may be creating issues for her. Specific types of psychological therapy, like DBT or dialectical behavior therapy, can help with emotional regulation, if that's something that your family member is having trouble managing.
There may be other types of therapy that your family member may need or may be able to access. Talk to her doctor about what other types of therapy programs might be right for her specific needs so that you can start to line up those services for your family member.
If you are considering down syndrome resources in Carmel, IN, please call the caring staff at RSI Cares. Serving Greater Indianapolis Area. Call for Immediate Info & Assistance: 317-471-0750.
Latest posts by Etelka Froymovich
(see all)