"Fulflling dreams through person centered services, lifelong achievement and community partnership." 
Residential Services was founded upon the belief that the highest level of quality services can be achieved by treating each individual with respect, recognition of personal dignity, and acceptance of all persons as a vital part of society.
The values of RSI incorporate both the unlimited potential  and personal responsibility individuals have to be involved in life decisions. Services are provided through sound financial management, quality  recruitment retention, and  development of a professional and paraprofessional staff.
Residential Services is dedicated to delivering services and products that are designed to meet individual physical, medical, psychological, and rehabilitative needs, thus enhancing quality of life. Etelka K. Froymovich, R.N., B.S.N., M.H.A. 
---
Residential Services Inc. is designed and committed to focus on the needs of the individuals and the provision of quality, safe, person centered services in a home of your choice. You will receive personalized assistance and support from employees that care about you and respect you. Respect Knows NO:
Age
Color
Creed
Race
Gender
Handicap
Diagnosis
National Origin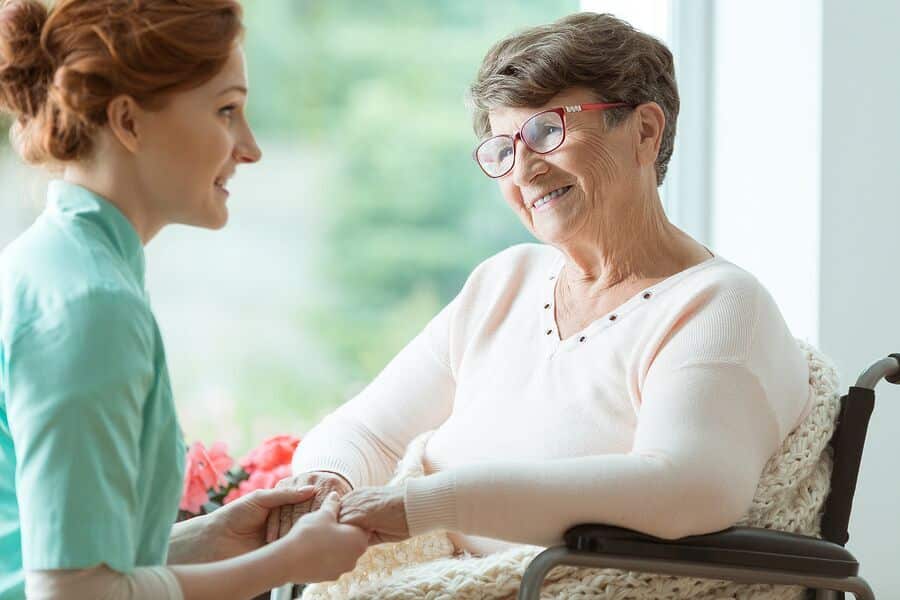 Let's Get Started!
get immediate help with info & pricing