Learn How Participant Assistance & Care Helps an Adult Child Who Has Down Syndrome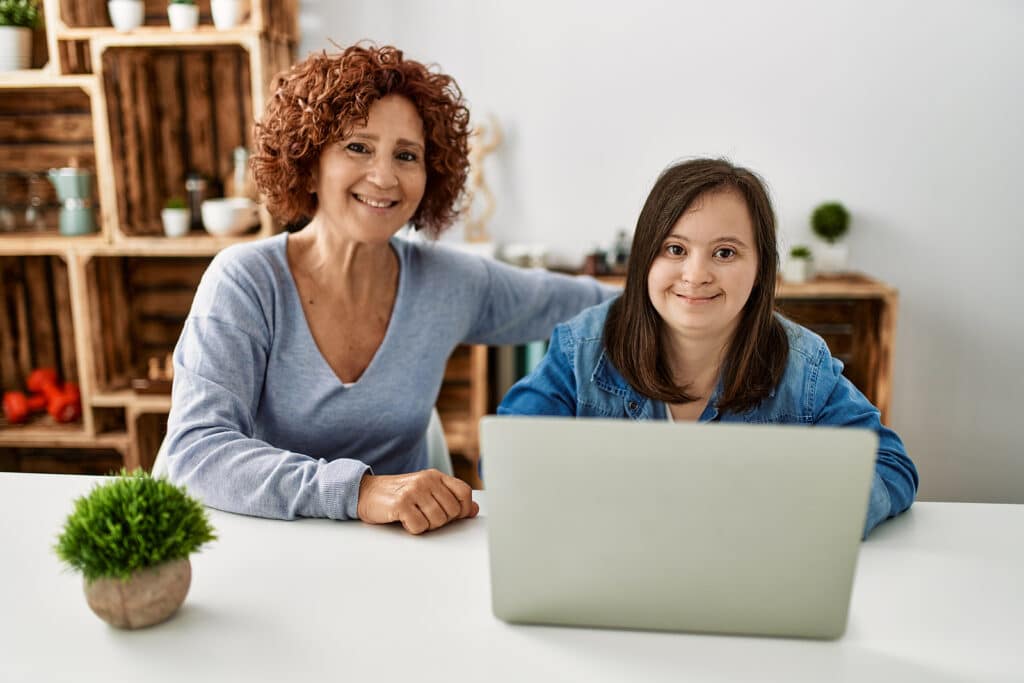 Many children and adults with down syndrome function perfectly well on their own. Others need a little support to hold jobs, go to school, or interact with others in the community.
In order to thrive at home and within the community, assistance with activities of daily living and instrumental activities of living is essential. Participant assistance and care is one of the best programs for an adult child with down syndrome who wants to be independent.
What does participant assistance and care offer? The goal is to help with the more challenging tasks faced at home and outside the home. It includes services like these.
Help With Personal Care
How well does your family member manage when showering, getting dressed, or getting ready to start the day? If your son or daughter needs supportive services to get through a morning routine of brushing the teeth, choosing an appropriate outfit for the day, and showering, a specialist in participant assistance and care can help.
Assistance in Stores and Businesses
Managing tasks in a store or business, such as a bank or medical office, can be challenging. With an aide by your son or daughter's side, there's someone to help with bill paying, finding the right items to purchase, sticking to a budget, and making appointments.
Daily Monitoring and Supervision
Sometimes, daily monitoring is an essential service. Your son or daughter needs someone to stop in and check that all is going well. The caregiver can gauge your child's mood, help with emotional management if things seem particularly frustrating that day, and make sure that things that need to get done are completed with a bit of support.
Help Completing a Daily To-Do List
Each day, your child's independence requires the completion of a daily to-do list. It might mean getting up on time and getting ready for work. Leaving the house on time and using public transportation to get to the job site is another task that can be difficult.
Other household chores need to be done throughout the week. If your child needs help with tasks like laundry, housekeeping, bill paying, and taking care of pets, an aide offers those supportive services, too.
Support at Appointments and Social Events
It's an appointment day or social event, and your child struggles with these simple interactions. With a participant assistance and care aide, your child has someone to guide them. The aide can help with cues on what to say or do next.
Talk to an expert in participant assistance and care to learn more about the different ways a caregiver can help your child feel like they're a vital part of the community. One phone call is all it takes to learn more about residential services pricing and scheduling.
If you are considering participant assistance and care in Speedway, IN, please call the caring staff at RSI Cares. Serving Greater Indianapolis Area. Call for Immediate Info & Assistance: 317-471-0750.
Latest posts by Etelka Froymovich
(see all)