Take a Break and Let Respite Care Aides Help Out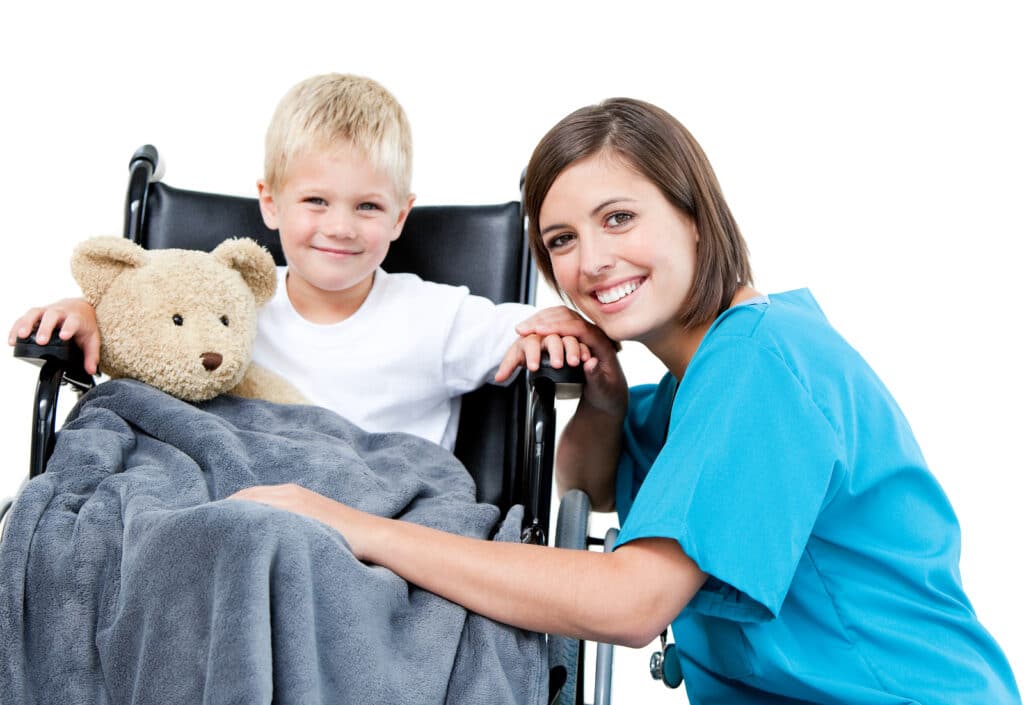 Fans of the hit television series Cold Case may have caught a recent article written by actress Kathryn Morris. After Cold Case ended in 2010, she had a few bit parts and appeared on a show that was canceled after ten episodes, but that was it until now.
The reality is that her twins were both on the spectrum. She soon discovered the challenges of parenting children with autism spectrum disorders. The actress stopped working to focus on their needs. While she says she was in a better position to get them the help they need, you can probably still understand exactly what she felt when she learned both boys needed help.
November is National Family Caregivers Month. It's time to stop and take a close look at what you're doing for yourself. It's a time to stand up, celebrate all you and your child have accomplished together, and recognize your need for supporting your own needs as you raise a child.
Do You Take Care Of Yourself?
Self-care is essential. While you do need to be there for your child, you also need to take care of yourself. You need time off to see your doctor. You need to visit with friends. If you can't find the time due to a smaller support circle, it's time to take steps to change that.
What is self-care? It's the practice of taking care of yourself mentally, emotionally, and physically. It could be sleeping in late or going for a long bike ride. You might need to catch up on dental and medical appointments, as you've put them off for years. It could simply be taking a long bath to ease tensions.
Your emotional and physical health are equally important to your child's care. If you're burned out and exhausted, you can't help your child to the best of your abilities. You're going to be frustrated and even snappy from time to time. That doesn't help you, and it certainly won't help your child. Soon, you could be snapping at each other, and you both feel bad that you're hurting each other.
Schedule Respite Care Services
Pick up the phone and call a respite care agency. Ask about respite care services that allow you to take a day off without sacrificing your child's quality care. Go out to eat with friends. Head out for a day of shopping in the city. Do whatever you need to do while a respite care provider fully supports your son or daughter. Call now.
Sources:
https://www.today.com/parents/cold-case-star-kathryn-morris-mom-twins-autism-t234976
If you are considering respite care in Greenwood, IN, please call the caring staff at RSI Cares. Serving Greater Indianapolis Area. Call for Immediate Info & Assistance: 317-471-0750.
Latest posts by Etelka Froymovich
(see all)