What Services Make Up Residential Habilitation?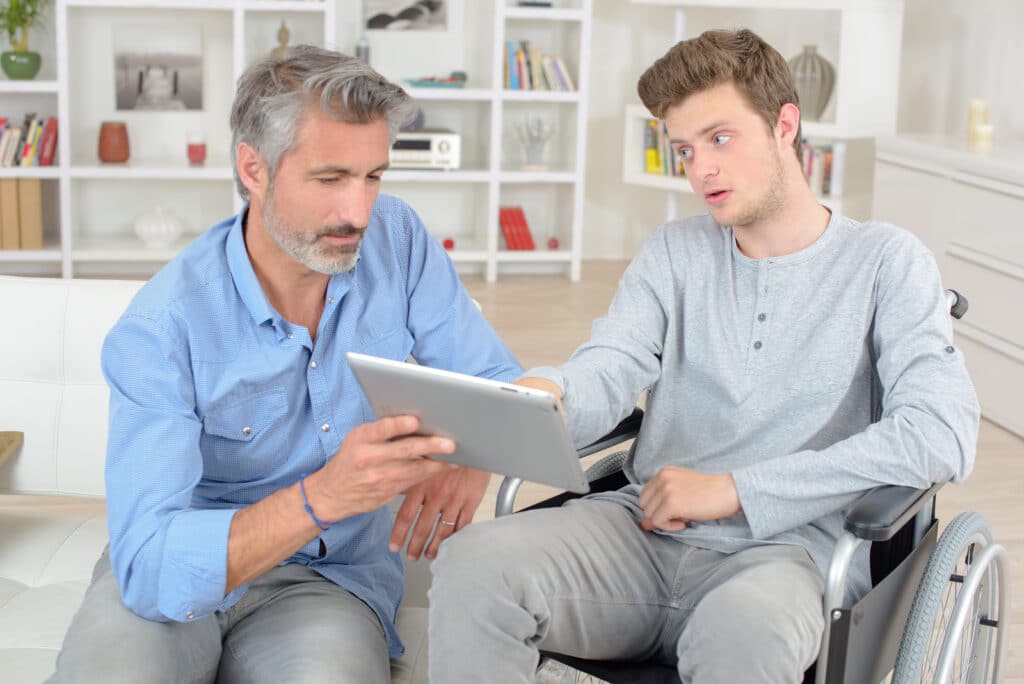 Residential habilitation services make a huge difference in what your developmentally disabled family member is able to do and to achieve. These services give your family member a chance to have the instruction she needs in the way that she most needs it.
Help with Case Management
Every individual's situation is different and even with habilitation services, those needs aren't static. Having help with service coordination and monitoring what is working and what isn't is so crucial for families and individuals. Residential habilitation services offer that kind of support so that there's an overview of what needs to happen and what's already working well. When you run into roadblocks with obtaining the right services, case managers can help.
Habilitation Based on Individual Goals
Because of the highly individualized aspects of developmental disabilities, everyone has different goals. RHS coordinators are able to take those goals and apply the right services and supports as needed. Your family member may need help with grooming and daily personal care tasks as well as cooking basic meals and learning to use a budget. As your family member's goals change, so too will the habilitation itself.
Behavior Management and Social Skills
Knowing how to get along with others well isn't necessarily something that your family member automatically knows how to do. Habilitation services can help with managing behaviors that are problematic and teaching social and communication skills to your family member. Developmentally disabled people need a little more time in order to master specific tasks. Your family member absolutely can master those tasks, with patience. The ability to repeat those lessons as needed also gives your family member time to take in those teachings.
Vocational Assistance
People with developmental disabilities absolutely can succeed in the workforce and many do want to find jobs that they love. RHS can help teach your family member the things that she'll need to know in order to be successful at work, like following directions, staying on task, and understanding how to be safe at work. When she is ready to go to work, supported employment may be an option. This involves having help at work.
There's so much more that your family member might find helpful as part of residential habilitation services. Every day and every goal are tailored toward meeting her needs and anticipating what she may need next. Having the right support, both from you and from RHS, matters a lot for your family member.
If you are in need of care for someone with disabilities in Greenwood, IN, please call the caring staff at RSI Cares. Serving Greater Indianapolis Area. Call for Immediate Info & Assistance: 317-471-0750.
Latest posts by Etelka Froymovich
(see all)