What Does CHIO Do for Your Family Member?
CHIO might be a good option for a family member with developmental disabilities or other challenges. It helps to understand what CHIO does and what those services do to give your family member real results. Identifying goals before starting with CHIO helps to ensure that your family member is truly getting the assistance that she needs so that she can move forward toward even bigger goals.
Habilitation Is Focused on Building Skills
Habilitation itself focuses on teaching your family member essential skills that she'll need to live as independently as possible. Those skills can cover a lot of ground and meet a variety of different goals. Community Based Individual Habilitation, or CHIO, works one-on-one with your family member to assist with either introducing or improving habilitation skills.
CHIO Helps to Improve Natural Supports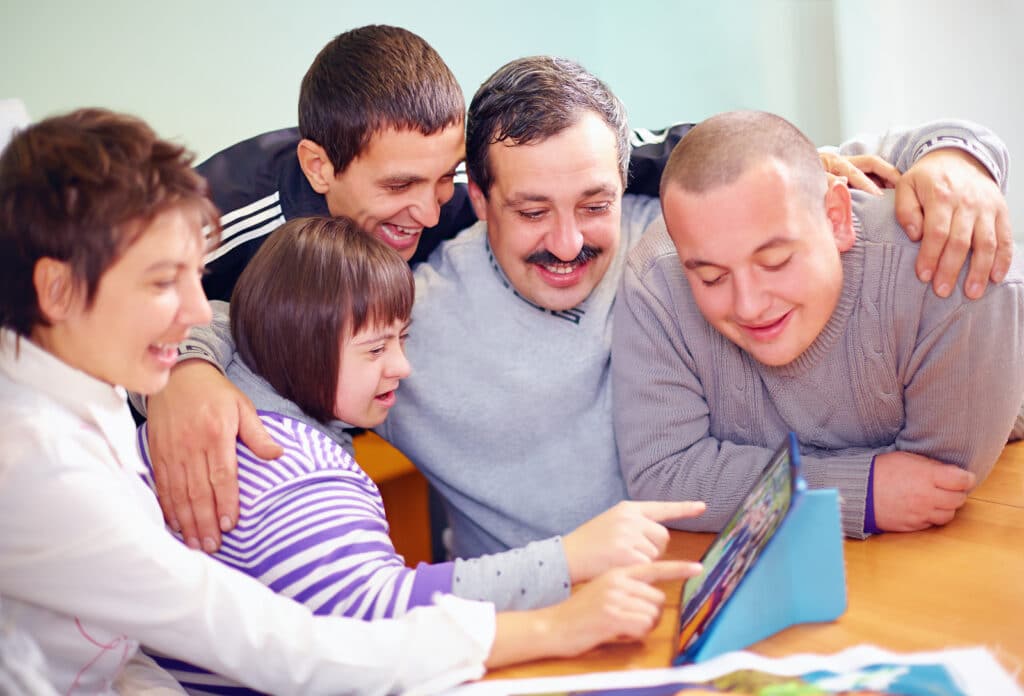 Improving daily living skills along with socialization, communication skills, and other skills necessary for community living helps to improve your family member's natural support system. This is a way for her to experience the support that she needs in keeping up with self-care as well as motor and sensory development. Your family member can then build on those skills as she learns more complicated skills and aims for even bigger goals.
Community Living Is Just One of Many Vital Skills
Part of living in a community involves being able to stay in contact with family members and friends, and CHIO can help your family member learn how to do that more regularly. It can also help your family member to learn how to maintain skills involved in:
Public events
Leisure events
Enjoying hobbies
Volunteering
All of these are crucial in assisting your family member to communicate with others and get the support that she needs.
Understanding How to Self-advocate Is Also Part of CHIO
Part of self-care involves learning how to self-advocate. Your family member may have had you and other supporters over the years, but it's possible that now is time for her to become more involved in advocating for her needs when necessary. As your family member develops certain skills, accommodations will become more obvious. Your family member can start to learn how to ensure that she's getting the accommodations that she needs.
CHIO assistance may be something that can help your family member to meet a variety of different goals. As she meets her initial goals, new ones often show up as the next most important need.
If you are considering community habilitation in Avon, IN, please call the caring staff at RSI Cares. Serving Greater Indianapolis Area. Call for Immediate Info & Assistance: 317-471-0750.

Latest posts by Etelka Froymovich
(see all)