Learn the Different Options Available With Residential Habilitation Services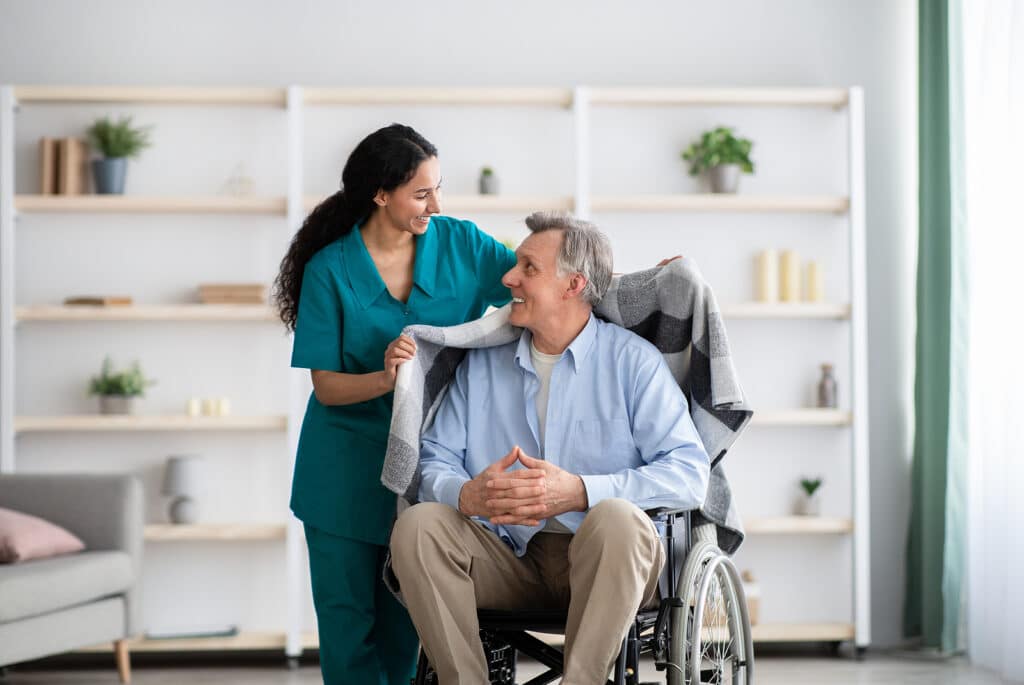 You worry about your disabled family member. You can't be there to offer the support you know is needed, but you can't afford to quit your job. Whether it's your son, daughter, or another family member, you want assurance that supportive care is provided to assure independence and well-being. Residential habilitation services offer precisely what you need.
Independence and well-being are the goals of residential habilitation and support services. For up to 24 hours a day, RHS consultants help their clients with personal care, health plans, and daily activities like going out of the home to run errands.
Say your son was in a car accident that resulted in a traumatic brain injury. He has a hard time remembering the things he needs to do each day to care for himself while you're at work. It's essential to understand the different options available to understand better how RHS helps in a situation like this.
Housekeeping and Laundry
Your son can do household chores if he has some support. He needs guidance remembering where to find the cleaning supplies he needs. He may need some gentle instruction to remember how to sanitize surfaces properly. Help with household chores is an option.
Medical Care Coordination
When there are many medical appointments, therapy sessions, and treatments/medications to manage, it can be challenging for disabled adults to handle it independently. An RHS specialist ensures that all of these medical care needs are met. From medication management to appointment scheduling, the services are carefully planned to target exact needs.
Meals
Would your son benefit from having someone available to assist with meal preparation? Is it better to have someone helping with feeding? That's another service offered through RHS. They can work on a weekly menu together, go out and shop for groceries, and work together to prepare meals and snacks.
Personal Care and Grooming
With an RHS aide available, the client has someone to offer guidance and support with daily routines like showering, getting dressed, and oral care. If toileting assistance is needed, that's an option. Once this is out of the way, the aide can help in other areas.
Transportation
Your son doesn't drive, but that doesn't mean he has to stay at home. His aide can drive him to stores and businesses so that he has the chance to run errands with as much support as he needs. His aide can drive him to and from his medical appointments and social outings.
Are you ready to find out how residential habilitation services can help your family member? Call a specialist to learn more and to create a personalized RHS care plan.
If you are considering residential habilitation in Lawrence, IN, please call the caring staff at RSI Cares. Serving Greater Indianapolis Area. Call for Immediate Info & Assistance: 317-471-0750.
Latest posts by Etelka Froymovich
(see all)