Four Ways Residential Habilitation Helps People with Developmental Disabilities
Residential habilitation services can offer your family member the opportunity to learn at her own pace as she explores tasks and situations that might have seemed out of her reach before. With the help of RHS experts, your family member doesn't have to let her developmental disability get in the way of living her life. She can be far more independent than she or you ever expected would be possible.
Learning to Use Transportation Options
In cities with ample public transportation options, your family member may be far more mobile than you might have dreamed she could be. The key is to learn how to use those transportation options properly and in the best ways for your family member. Having multiple positive experiences with the help of residential habilitation can mean that your family member is comfortable choosing those options in the future when she needs to go somewhere.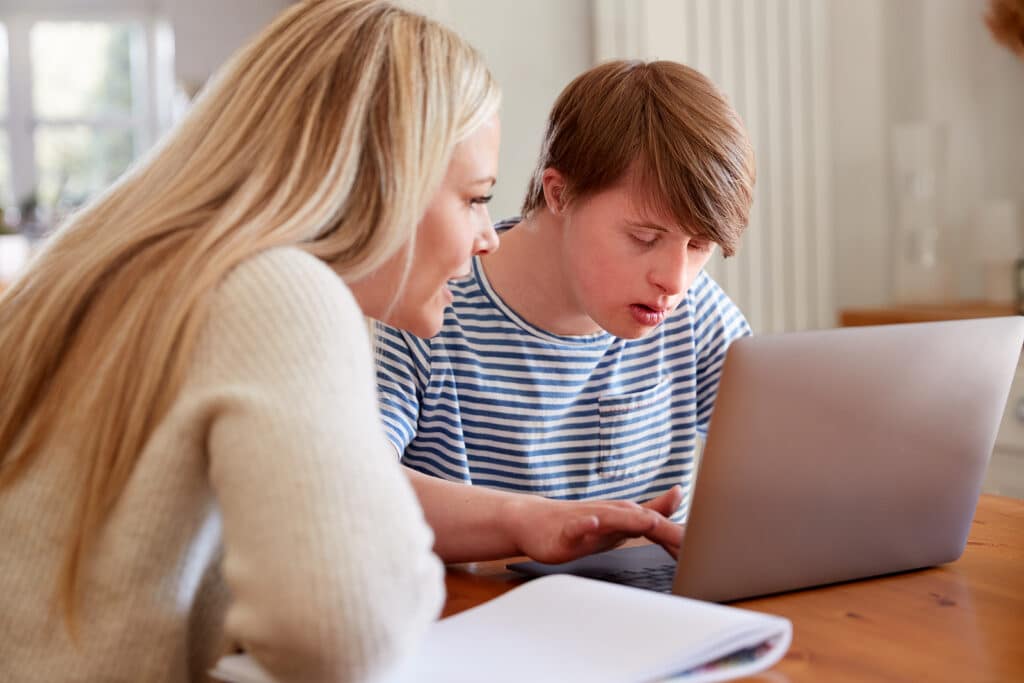 Learning to Navigate Necessary Life Tasks
So many life tasks can be complicated for people with developmental disabilities to master. These skills can be mastered, but it usually takes time, repetition, and patience. Some of the tasks that your family member might need help with could include cooking simple meals, going to the bank successfully, doing laundry, and so much more.
Learning Social Skills and Developing Relationships
Making friends and engaging in social activities can be so much more difficult for someone with developmental disabilities. RHS can help your family member to learn how to manage those interactions in a way that makes sense. Practicing and role playing can help immensely, especially when your family member feels safe in the interactions.
Encouraging New Activities and Growth
There are consistently opportunities for your family member to learn and to grow by trying new challenges, but that can be scary. Having someone that she trusts who can encourage her to take those risks safely can make all the difference. Your family member can then start to reap even more benefits as she stretches and grows. She may start to embrace new opportunities and decide to see what else she can do, too.
Developmental disabilities don't have to keep your family member from experiencing life as fully as she possibly can. With the help of residential habilitation services, your family member can climb out of her shell a little more and feel comfortable facing just about any challenge that life might throw her way.

If you are considering Down syndrome resources in Brownsburg, IN, please call the caring staff at RSI Cares. Serving Greater Indianapolis Area. Call for Immediate Info & Assistance: 317-471-0750.
Latest posts by Etelka Froymovich
(see all)