Four Ways Home Care Can Help Adults with Down Syndrome
Adults with Down syndrome can live healthy, full lives independently. Having some help from home care for Down syndrome can make all of that even more possible and easier for you and for your family member.
Needs Change Over Time
Your family member may have specific health considerations and needs due to Down syndrome. But as she grows older, those needs can change quickly. People with Down syndrome can experience issues with aging earlier than other people who are the same age. Osteoporosis, vision problems, and other concerns may arrive prematurely and home care providers can help your family member to deal with those.
Routines Are Important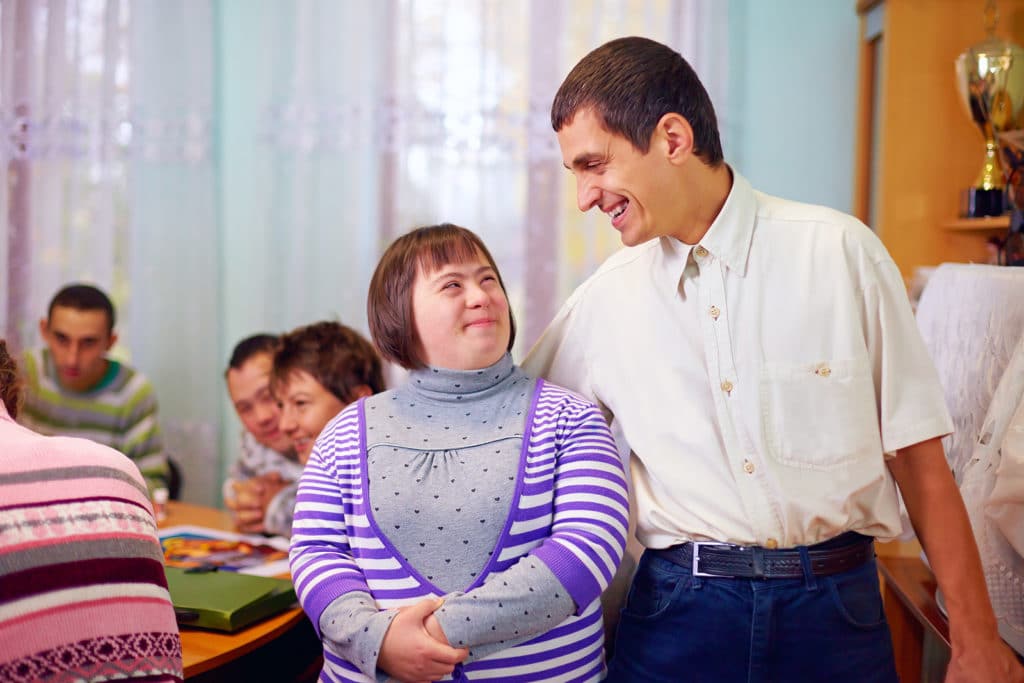 Routines can help your family member to feel much more comfortable each day. Time can work a little differently for someone with Down syndrome, so having a solid routine that moves her from one activity through her day ensures that she's able to accomplish her goals. Everybody has off days, but home care providers can help your family member to stay on target.
Getting to Social Activities Is Easier
Your family member probably doesn't drive, but that doesn't mean that she doesn't have plenty of places that she wants to go on a regular basis. Social interaction is incredibly important and if you're not able to drive her where she needs to go, then another form of transportation is necessary. Home care providers can take over the driving responsibilities for her, leaving your family member free to enjoy her time with other people.
You've Got Another Set of Eyes on the Scene
When you're only able to spend a little bit of time with your family member, you might miss some crucial details that could help you to spot health issues or safety concerns. By having home care providers there with her more often, you've got an opportunity to help your family member with situations before they become a problem. Your family member may not be able to tell you what's wrong, but observations by experienced home care providers can help you fill in the blanks.
Home care for Down syndrome gives your family member that extra edge that she needs to be able to confidently live her life on her own terms as much as possible. When she needs extra help or prompting, that assistance is right there for her. You'll also feel better knowing that your family member has what she needs.

If you are considering Down syndrome resources in Greenwood, IN, please call the caring staff at RSI Cares. Serving Greater Indianapolis Area. Call for Immediate Info & Assistance: 317-471-0750.
Latest posts by Etelka Froymovich
(see all)