Older People with Autism Face Distinct Challenges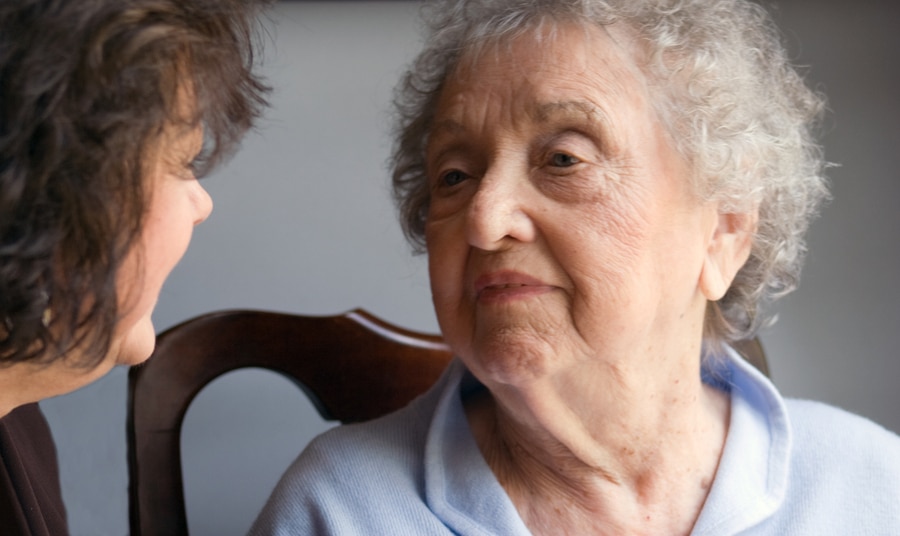 Your family member might not have been diagnosed with autism as a child, as many people with autism are these days. As a result, life may be a little bit more difficult for her than it has to be. Thankfully home care providers can help her to deal with some of those challenges now that she knows what she's up against.
More People Are Diagnosed Later in Life
Autism is a condition that isn't fully understood even now. Years ago, very few people were diagnosed, especially if they were not at the extreme end of the spectrum. As a result, many people are older than school age and sometimes well into adulthood before they're diagnosed. This can leave your family member with memories of being misunderstood for a long, long time before understanding what makes her different.
Isolation and Depression Can Be a Bigger Issue
Isolation and depression are a problem for any adult, but they can be an even bigger problem for adults with autism. Your family member may not know how to reach out to others to form a connection, which can result in withdrawing. It's difficult to break those habits if they're ingrained, too. But having a little bit of help makes a world of difference and so can therapy, as well.
Adaptive Skills Are Still a Challenge
One thing that most people with autism share is a problem with adaptive skills. This means that they may know how to do certain things, but when something goes wrong, they're at a loss suddenly. Much of the time this happens because whatever went wrong really throws a wrench in life. As a result, your family member might find other ways to cope that don't always make sense to you.
Home Care for Autism Helps a Lot
Hiring home care for autism can teach your family member how to cope with unexpected events. Home care providers are also excellent at helping your family member experiment with social connections, too. They can ensure that your family member is eating healthy meals and meeting other goals, of which some might be related to caring for herself more effectively.
Managing these different challenges can help your adult with autism to feel supported and able to cope more effectively. That can help her even more as her life changes more dramatically with age. Home care providers can help her to get through those transitions more easily, too.
If you are considering autism resources in Beech Grove, IN, please call the caring staff at RSI Cares. Serving Greater Indianapolis Area. Call for Immediate Info & Assistance: 317-471-0750.
Latest posts by Etelka Froymovich
(see all)